$29.99
Be the first to leave a product review
Model #:

ADA-7162

Brand:

UPC:

SKU:

MPN
Description


The sleek design features a sliding USB connector, smoothly extending from the drive at the push of a thumb. The capless mechanical design eliminates the hassle of lost drive caps. The USB connector can be made ready for use with just one hand for greater convenience when speed is a must.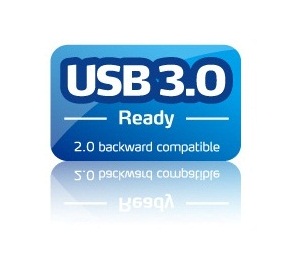 USB 3.0 High-Speed Transmission Interface
The USB 3.0 interface implements dual-channel transmission mode to deliver read speeds as high as 90MBps, and write speeds up to 40MBps, while retaining full backward compliance with USB 2.0 ports.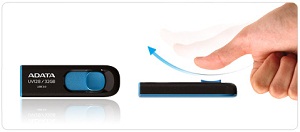 Easy, Thumb-Activated Capless Design
The USB connector is concealed in the compact body, fully protected without the need for a drive cap. A simple thumb swipe forward makes it ready to use, and the reverse motion stows the connector for storage or travel.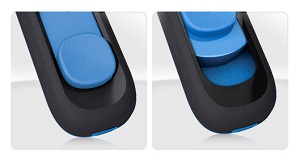 Graceful and Minimalist Design
The matte texture body is scratchproof and dirt-repellent. The UV128 comes in an elegant shape and in two stylish color schemes. The simple curves of this series make fashion more comfortable than ever.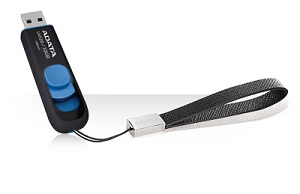 Create Your Own Personal Style
The UV128 is conveniently designed for a strap so that you can easily loop a string through and connect to a keychain or a mobile phone.

*Strap accessory shown in image is not included with the product.